STEFAN CEL MARE
STEFAN CEL MARE
Ştefan cel Mare is a fine vodka with subtle features, appreciated by the connoisseurs and preferred for special occasions.
---
Out of respect for the quality, but also for the important history page offered to Romanians by Stefan cel Mare, almost 500 years after the prince's transition into a non-life, we dedicate to him the purest vodka.
Cocktail
Vodka with Sprite
Preparation: A few slices of lime, together with a peel to place on the bottom of the beaker, then fill the whole glass of ice cubes. Mix with the Sprite vodka and pour into a beaker. Drink through a straw.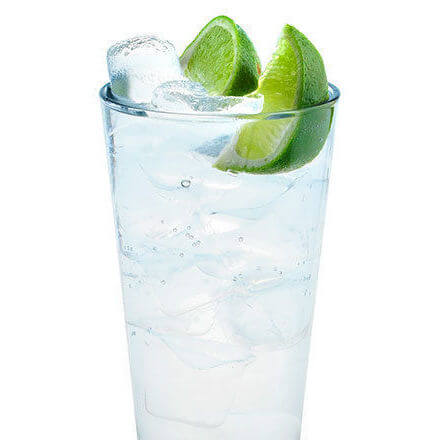 SPIRIT DRINK
THE PREMIUM COLLECTION